Our Aim at Mydocs is to provide the highest standards of healthcare.We have two practices ideally situated in the heart of Naas & Newbridge. We cater for both public and private patients allowing everyone to access a wide range of healthcare services right on your doorstep.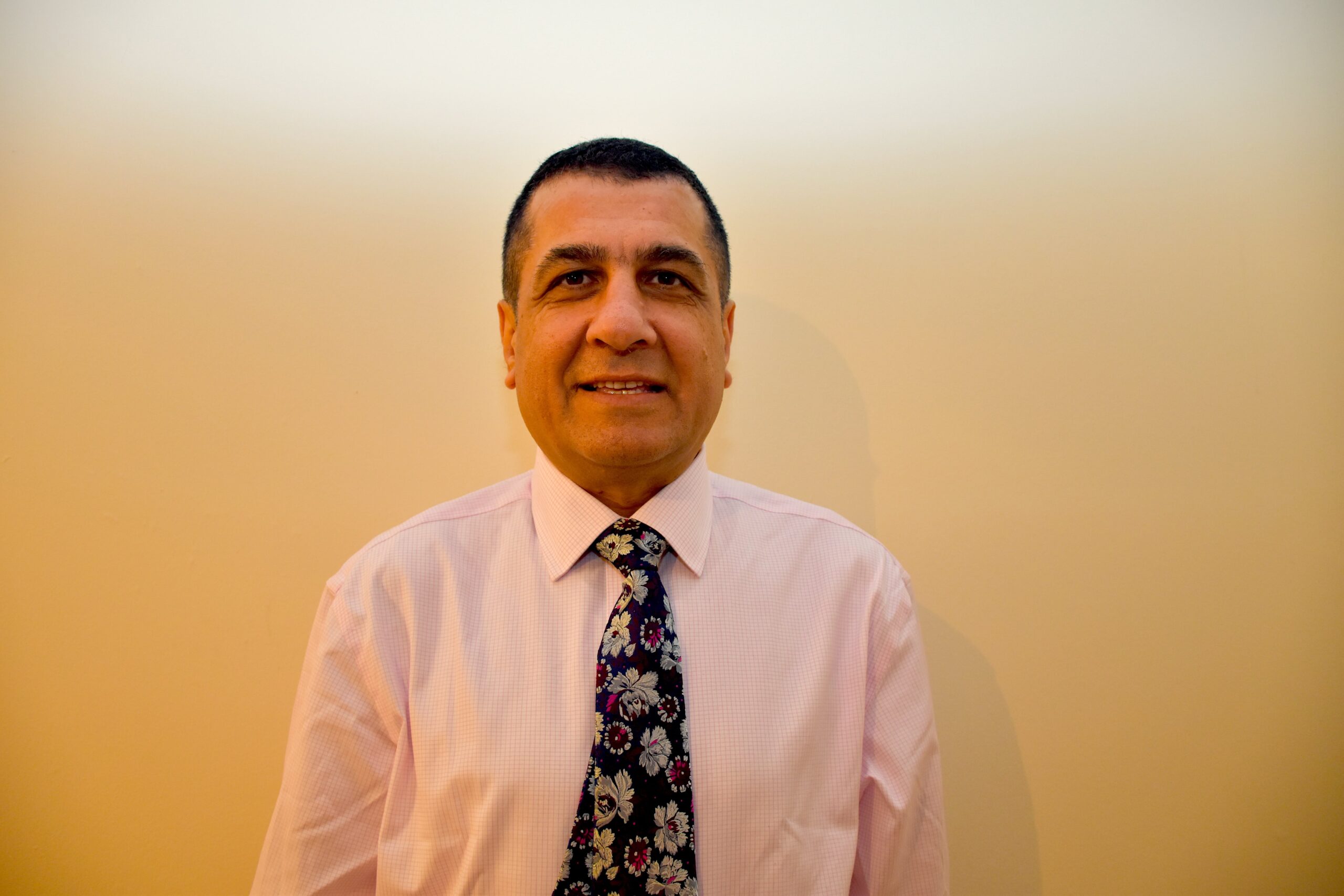 Our Happy Clients say
Highly recommend this service without your help my son would still be in so much pain from ear infections. Thanks to your service and kindness my son has had his grommets done and back to being pain free. Can't thank you enough.
Veronica Corcoran
I went a few months back and was extremely happy with the service. I'd definitely go back, no waiting around the doctor got straight to the problem and gave me antibiotics and I recovered quickly. It was much better than trying to get appointment with my GP.
Michael Cox
Great service, highly recommend. We're lucky to have this service when our own gp's won't give appointments. Thanks Mydocs.
Ann-Marie from Kildare
Fantastic service.. walked in on two occasions. Once for myself and once for my daughter. Was seen straight away. Prescription sent straight to pharmacy for collection.. thank you so much Mydocs.
Olga Beirne
Highly recommended this service. My son was seen right away when we could not get an appointment with our own Dr at 10.30 Am or Kildare vista clinics asked to wait until after 5pm his appendix flared up. It was an emergency operation so how lucky was he. Thank you Mydocs.
Bernadette from Kildare