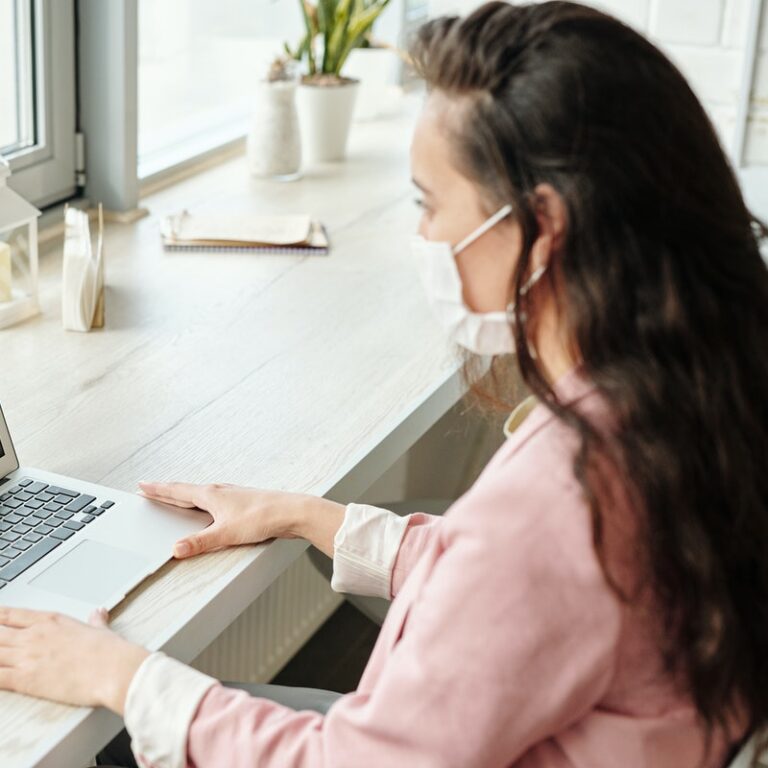 Online Video Doctor
Mydocs video and telephone consultations are now available. From the comfort of your own home you can book an online video or phone consultation with one of our highly trained doctors.
Consultations are available:
Monday to Saturday 9am-9pm
Sunday 10am-8pm
Prescriptions can be emailed to any pharmacy within Ireland. To book a consultation please call any of our branch numbers below or use the online booking facility.
Naas Branch:
085-8734084
085-8627169
Newbridge Branch:
086-0855230
086-0855231